CONTACT
I can be reached by email at: bruce@brucekolinski.com
or
Just leave a comment here on the website.
Thanks so much for visiting.
I don't do much social media, but you can find me on:
GETTR @brucekolinski – here's a link:
https://gettr.com/user/brucekolinski
… and will be starting to post on Substack in July 2022 at:
https://substack.com/profile/64140729-bruce-kolinski-pe-retired
I will likely join President Trump's new platform, TRUTH SOCIAL, launching (beta) on President's Day, February 21, 2022 — when it's available for Android, and will be starting an informational https://substack.com/ newsletter along with publication of Beyond All Isms in June 2022.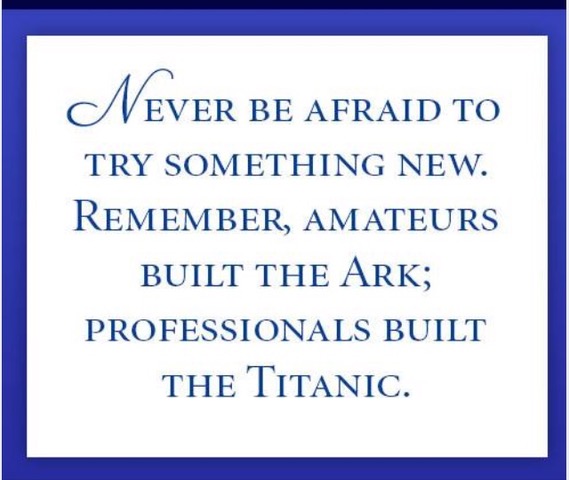 *************
Just Email me at bruce@brucekolinski.com for interviews, speaking engagements, book signings, etc.
*************
I love this powerful 16th century drawing of Christ Crucified
by St. John of the Cross.
The tiny original is less than 3″ wide by 4″ long.
I imagine this is what God the Father saw looking down at his own Son crucified for the reunification of mankind with their Creator's love.
In 1951, Salvador Dali painted his own take on St. John's sketch.
Another powerful image.
*************
We are born into the glorious battle of good versus evil. Each of us carries our own cross through that battlefield – BUT – we get to ask for help from that Guy in the two images above. He never says no, so don't forget to ask… at least when things get tough. I can tell you at 71-years young I always get in trouble when I forget. For sure you can do better than I do.
Thanks so much for visiting.
Calendar
August 2022
M
T
W
T
F
S
S
1
2
3
4
5
6
7
8
9
10
11
12
13
14
15
16
17
18
19
20
21
22
23
24
25
26
27
28
29
30
31