HOME
Welcome! Happy to meet you.

25% OR BUST !!!
DOWNSIZE D.C. GOVERNMENT BY 75% !!!

*****
AUTOMATIC TERM LIMITS
are activated by
NEVER VOTING
FOR AN INCUMBENT wise guy or gal !!!
*****
Let's realize that as a crime syndicate, today's G20 leaders (so-called) are the most pathetically vacuous, openly cowardly cult of indoctrinated criminal pawns world history has yet witnessed.
GLOBALISM is the PROBLEM.
We the people of Main Street MUST fix this unholy mess.
Tough love and common sense
BUT
harsh cure for WOKISM.
The corrupt, treasonous United States Federal Government MUST BE DOWNSIZED to 25% of its current bloated condition.
I am an AMERICA FIRST, GOP Precinct Committeeman only until October 2022 because the Arizona Legislature passed HB 2389. As of October 2022, all Arizona PCs will be selected via a TOP-DOWN process eliminating direct grass roots citizen involvement in our State's electoral process through PCs. Arizona's many corrupt and incompetent legislators will now be better protected from citizen involvement. Doug RINO Ducey signed this disgusting bill into law.
I reside in Coolidge, Arizona (Pinal County) and will be sharing questions, view's and information beginning with release of my first non-fiction book, BEYOND ALL ISMS at the end of June 2022.
BORROWING A PHRASE FROM 1848,
PCs of all American States unite!
We The People have nothing to lose but our chains.
It is time for the American Administrative Dictatorship to end.
*************
THANKS FOR VISITING.
WWG1WGA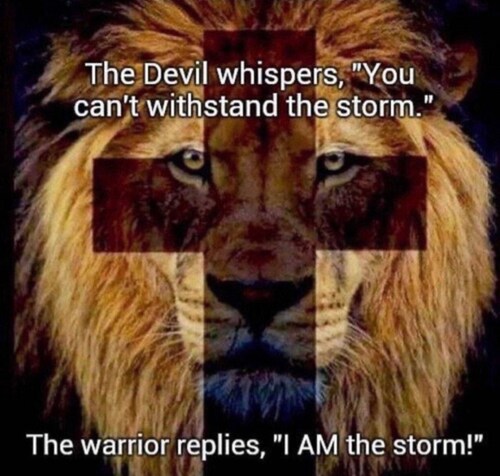 Calendar
June 2022
M
T
W
T
F
S
S
1
2
3
4
5
6
7
8
9
10
11
12
13
14
15
16
17
18
19
20
21
22
23
24
25
26
27
28
29
30